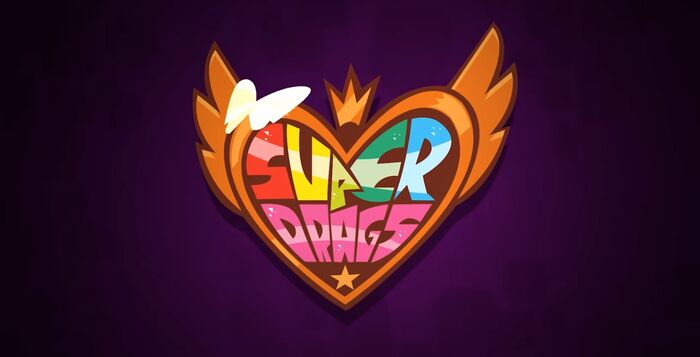 Welcome! This wiki is an online encyclopedia about the Netflix original series Template:ST. The wiki currently has 14 articles and needs your help to grow! If you are new to editing, or don't know where to start, please check out the links below.
Please be aware that pages will contain spoilers for those who have not finished the series.
---
Super Drags
is a comedy-animation series. The show is going to get released as a
Netflix
original series premiering on end of the 2018.
Template:Center

Template:MP-CastTest Template:MP-Featured Template:MP-Media Template:MP-Community
Template:MP-Episodes Template:MP-SocialMedia Template:MP-News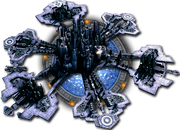 fr: pt-br: de: es: pl: ja: ru: it: